Friday, May 26 2023
Posted by Mandee on May 26th, 2023
8 responses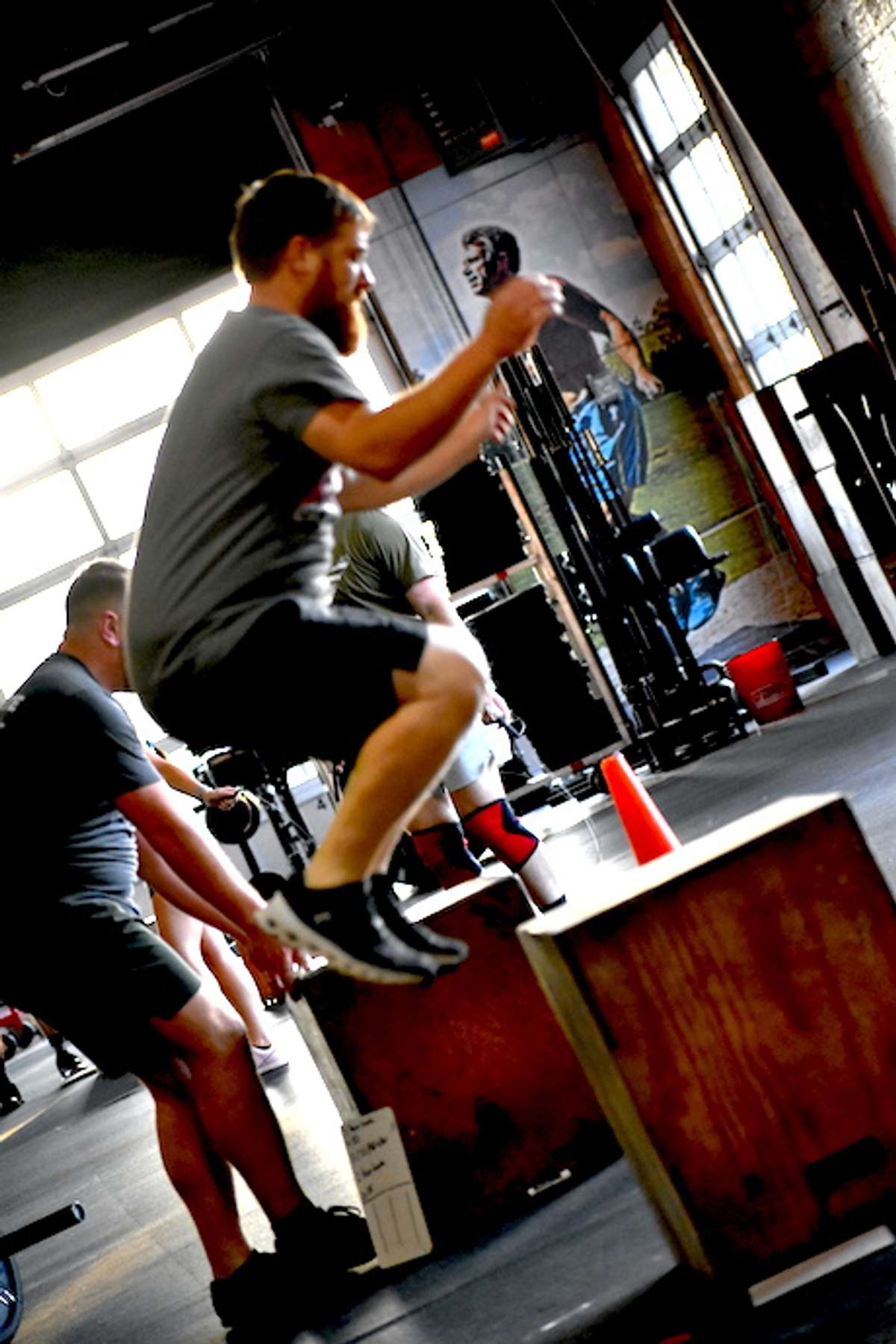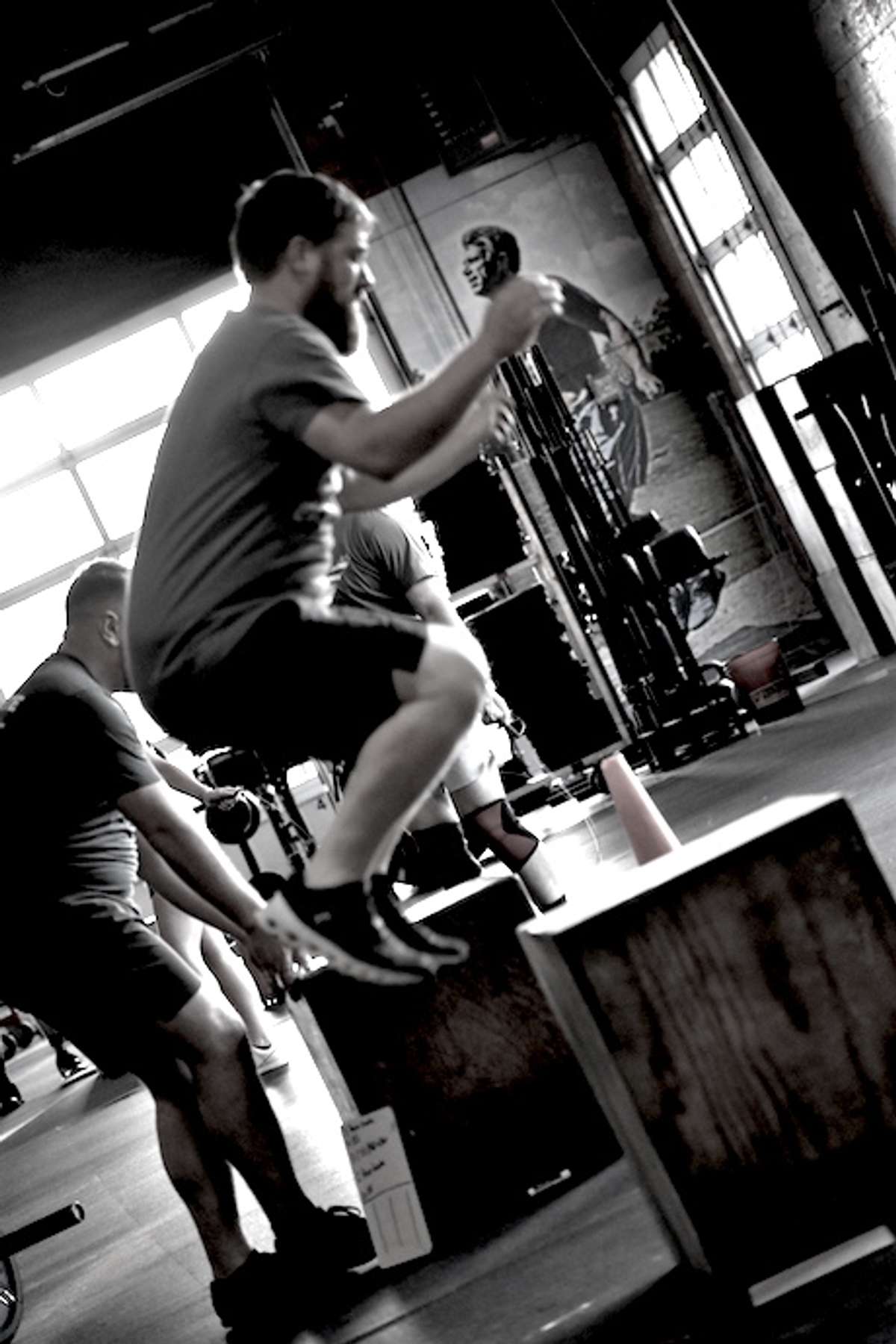 Cluster Build-Up E2MOM
3 Deadlifts to 2 Hang Cleans (squat or power) to 1 Shoulder to Overhead
1 - 1 - 1 - 1 - 1 - 1
HERO WOD
"DT"
5 Rounds For Time: (20min cap)
12 Deadlifts 155/105lbs MRX 125/85lbs
9 Hang Power Cleans
6 Push Jerks
In honor of USAF SSgt Timothy P. Davis, 28, who was killed on Feburary, 20 2009 supporting operations in OEF when his vehicle was struck by an IED. Timothy is survived by his wife Megan and one-year old son T.J.
Core Development
1min L-Sit Hold
30 Hip Extensions
30 GHD Sit-Ups
30 Good Mornings or Reverse Hypers
1min L-Sit Hang
****************************************************************
Memorial Weekend Schedule!
Saturday, May 27th: "MURPH" at 9AM
All other classes are canceled. We will NOT have childcare.
Sunday, May 28th & Monday, May 29th: CLOSED
Have a fun and safe Memorial Day Weekend, CrossFit Huntsville!
****************************************************************
8 responses to "Friday, May 26 2023"
May 25, 2023 at 10:41 pm
Jacob flying through the air and repping out box jumps! This guy is one of the nicest people to ever walk through our doors. I've had the pleasure of knowing Sarah for many years, and I'm beyond happy that she finally talked Jacob into joining her at the gym. He's got a great attitude, works super hard, moves well, and is always smiling. You just can't help but love this dude. He's awesome and we are lucky to have both him and Sarah at CFHSV. Stay the course, Jacob! 😊
May 26, 2023 at 8:26 am
A. 155-165-185-205-215-225
B. 7:27 rx
C. Golf Tourney
May 26, 2023 at 9:45 am
235
9:00 rx

Great score Hal
May 26, 2023 at 11:17 am
135-165-195-225-245
9:37 rx

5/27/22: 245 & 8:49 rx
5/28/19: 11:06
May 26, 2023 at 2:27 pm
Jacob! Floating up on top of that box! This guy has been consistent and making gains since the day he walked in the door! I'm so glad Sarah got him in the gym and I've had a chance to get to know him! Jacob is a natural athlete that is doing a great job of building a strong foundation. He is always kind and coachable. Jacob and Sarah might walk in the gym any time of day but they are a great addition to date night!
May 26, 2023 at 2:47 pm
245
4:59 Rx
May 26, 2023 at 7:35 pm
235 complex

10:00 rx
May 27, 2023 at 3:06 pm
185
15:30 Rx
Leave a Reply