About Us
We are a group of athletes dedicated to improving the lives of our family, friends, and community.
We rely on functional movements, evidence-based diet and nutrition recommendations, and the competitive, fun, and supportive environment that all of our athletes become a part of.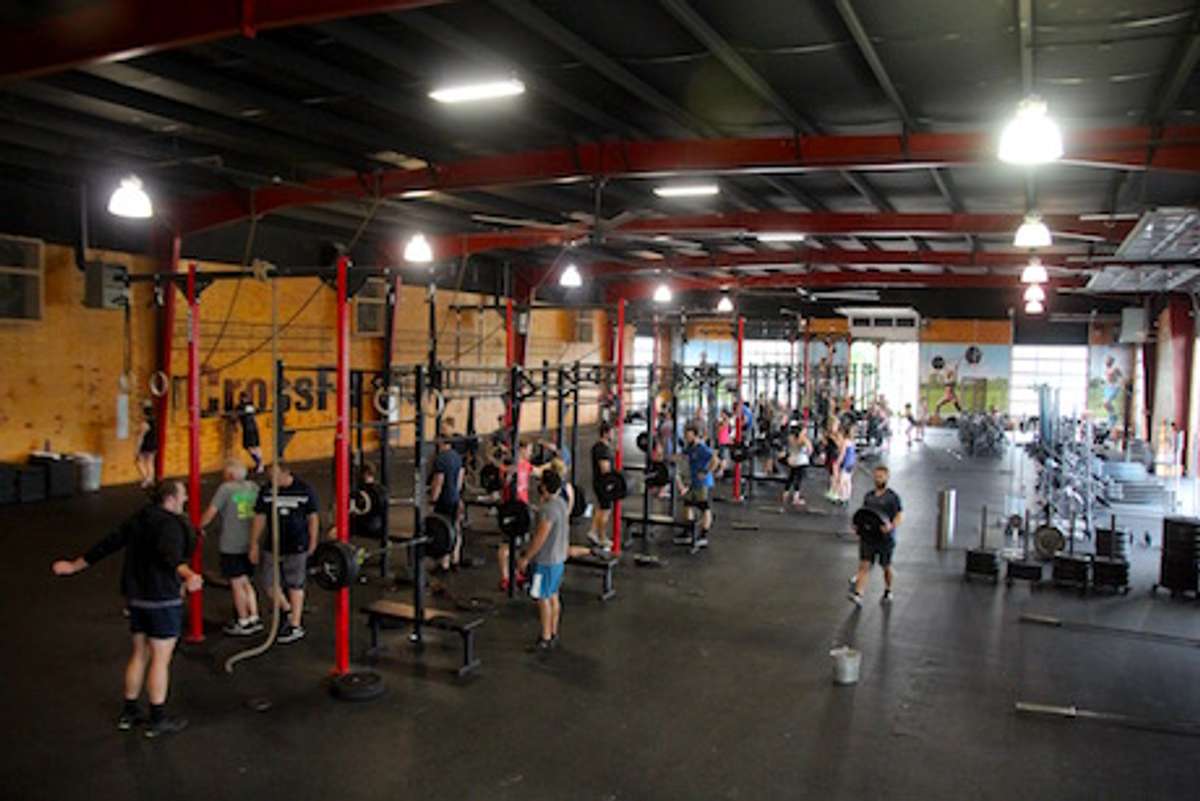 What is CF Huntsville?
CrossFit Huntsville is more than a gym, it's a community of people dedicated to improving their lives, health, and physical ability. Our Athletes include grandparents who want the strength to pick up and carry their children, ex-athletes looking to get back in shape, and competitive athletes looking for the edge in the ring, on the ice, or on the field.
How does one program work for so many different people? Because it is tailored to each Athlete's individual ability level, age, and goals. Our program will challenge you every day in new ways, never allowing you to slip into a routine.With the help of a fun and supportive environment, and with a team of the most knowledgeable coaches and trainers you have ever come across, we can help you achieve the best results of your life. Want to get started today? It's easy.