Tuesday, May 16 2023
Posted by Mandee on May 16th, 2023
16 responses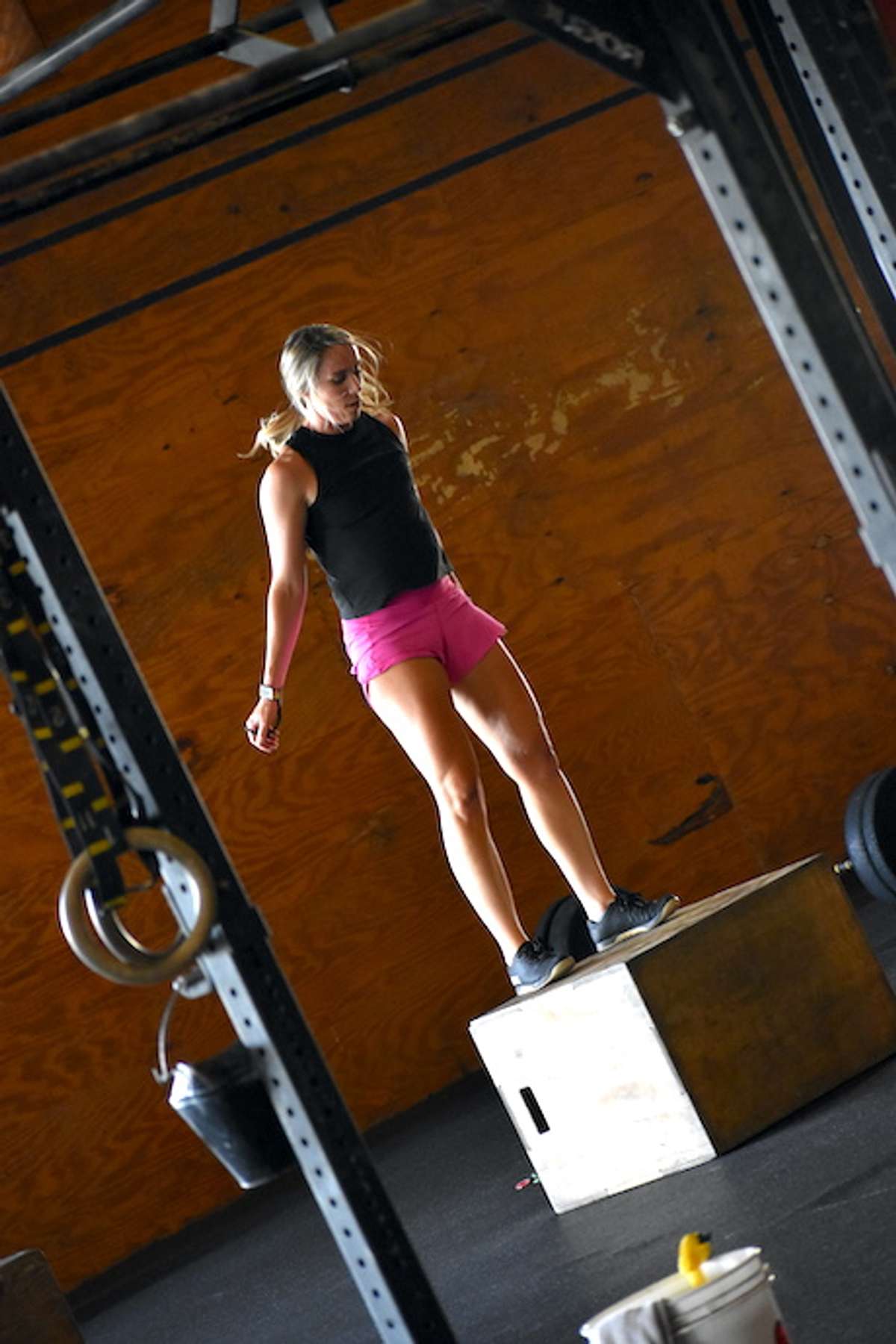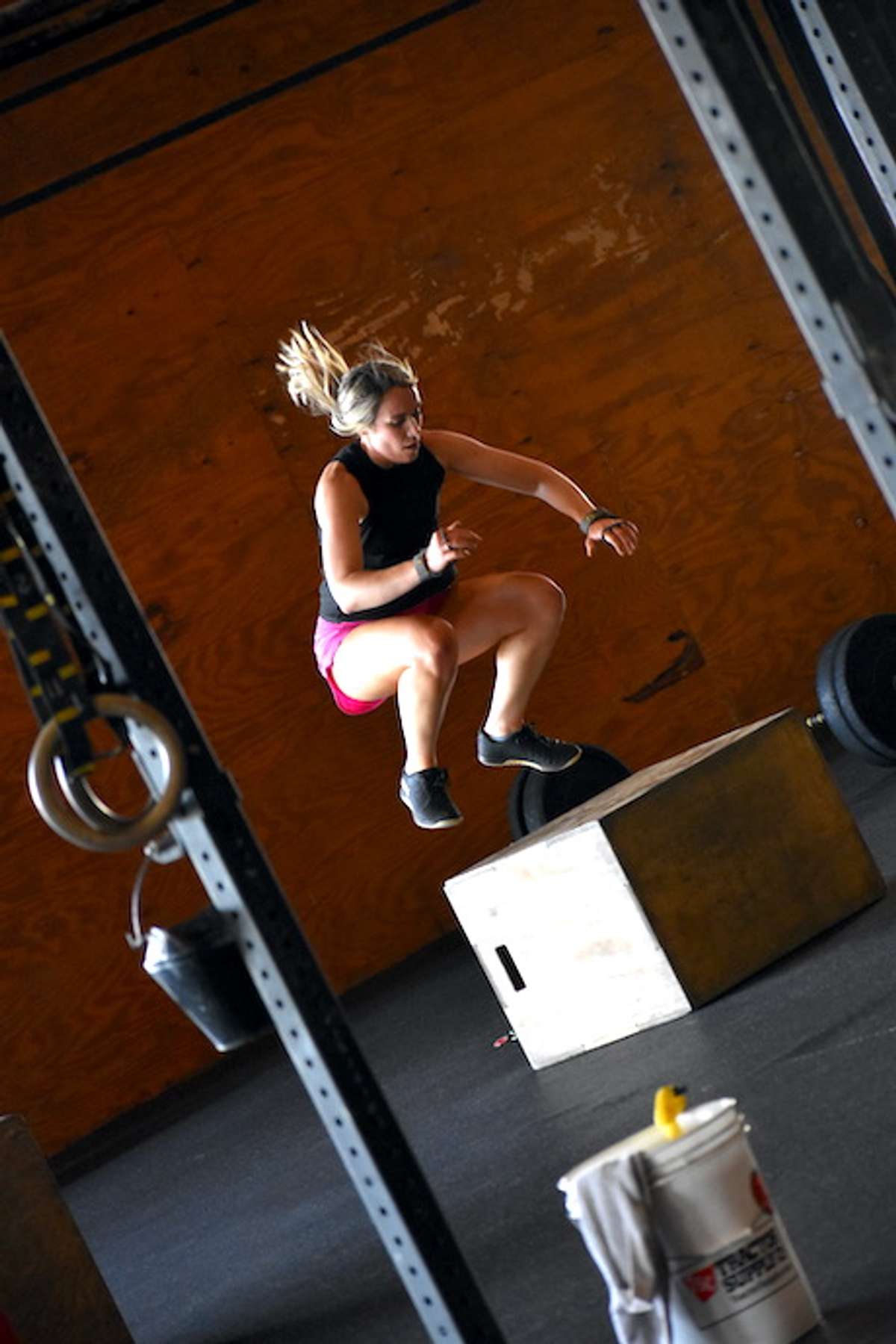 Deadlifts E3MOM
8 reps at 70% - 7 reps at 75% - 6 reps at 80% - 5 reps at 85% - Max reps at 70%
For Time: (16min cap)
12/9 Calorie Row or Bike
9 Bar Facing Burpees
12 Deadlifts 225/155 RX+275/185 MRX185/125
Rest 1min
16/13 Calorie Row or Bike
13 Bar Facing Burpees
16 Deadlifts
Rest 2min
24/20 Calorie Row or Bike
20 Bar Facing Burpees
24 Deadlifts
Athletes Choice on Top or Bottom to Start
Core & Deadlift Development
15 Double Kettlebell Sumo Deadlifts
15 WallBall Russian Twists
15 Back Extensions
15 WallBall Russian Twists
15 Double KettleBell Suitcase Deadlifts
15 Hip Extensions
**************************************************
Good Luck to CFHSV Athlete Bailey Bentley as she competes in the North America East Semifinal THIS Friday, May 19th - Sunday, May 21st.
Tune into The CrossFit Games YouTube channel for live streaming of the event!
GO BAILEY!
**************************************************
16 responses to "Tuesday, May 16 2023"
May 15, 2023 at 8:19 pm
Big jump and standing tall. Erin B for Bad A**! Erin is as committed as they come. She'll show up anytime from 5am to the afternoon and the weekends too. Erin has gained so much in her overall fitness since joining. She's also as pleasant and kind as they come with healthy dose of wit too. She even got her man in the game and they've both been going strong for a while now. Erin is a great person with an awesome family. We feel lucky that they found CFHSV and have in turn made it a better place. Keep reppin Erin 😊
Christine Alexander
says:
May 15, 2023 at 11:04 pm
Erin is the best! She motivates me to be better! I would have never joined without her support. Love her!
May 15, 2023 at 11:44 pm
Go Bailey!! Wishing you reaching your goals!! You are my hero forever!!
May 16, 2023 at 7:20 am
A. 275-305-315-325-275
B. 13:48 rx 🚣‍♂️
C. School
May 16, 2023 at 8:14 am
A: 315 x 6
B: 14:12 rx (row)
May 16, 2023 at 10:53 am
Look 👀 at the jump!! Beauty in beast mode! Get it Erin!! Good thing Adam has been coming to 5am… cause you would run laps around both of us!! 😳🤣
May 16, 2023 at 11:25 am
225(8)-275(7)-305(3)
In reverse order, descending reps:
12:29 rx, row
(4:15, 3:00, 2:14)
May 16, 2023 at 11:47 am
A) 315(8), 340(7),365(6),385(5),315(1)
B) 12:57 Rx (Row)
May 16, 2023 at 4:40 pm
May 16, 2023 at 5:29 pm
May 16, 2023 at 5:42 pm
275-305-325-345-275(8)
14:11 rx row
May 16, 2023 at 6:25 pm
Erin! Big jump and a float to the top of that box! This woman is a tough athlete that shows up to throw down any time of day! Erin has put in work and it shows. I love seeing Erin and Adam walk through the doors together! Two awesome athletes that are setting the standard for the family… those are big shoes to fill!

A. 195 - 215 - 235 - 245 - 10 @ 195
B. 13:49 rx+
May 16, 2023 at 8:01 pm
Deadlift 8(315)-7(365)-6(385)-5(415)-12(345)

10:02 Rx+
May 16, 2023 at 8:07 pm
275(8)-305(7)-325(6)-345(5)-275(10)

13:15 rx (reverse order)
May 16, 2023 at 8:27 pm
225 (8) - 245 (7) - 265 (6) - 285 (5) - 225 (21)
14:30 Rx (reverse)
May 16, 2023 at 8:32 pm
315-345-375-415-315(5)

12:22 rx (reverse order)
Leave a Reply