Sunday, May 21 2023
Posted by Mandee on May 21st, 2023
1 response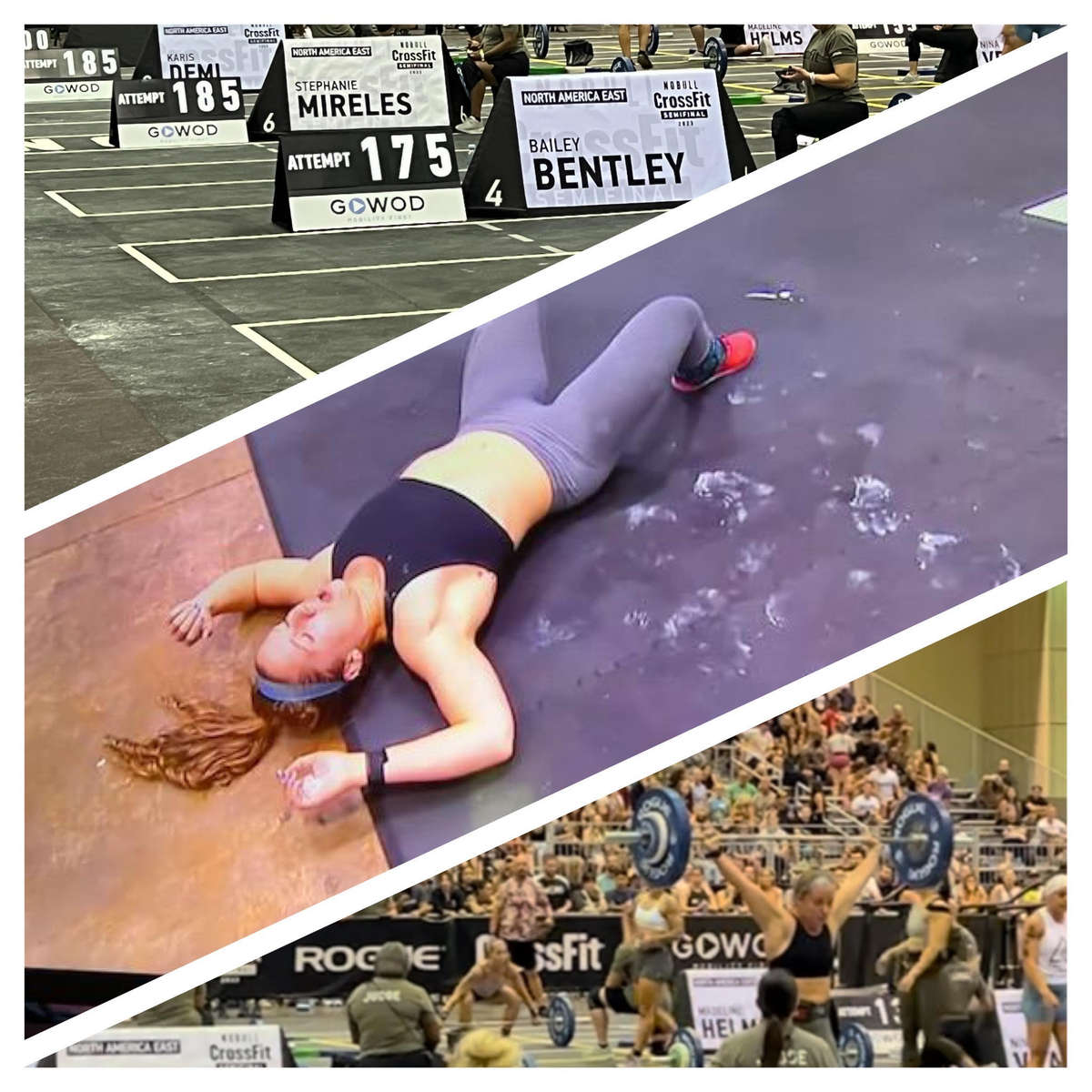 HERO WOD
"DONNY"
21 - 15 - 9 - 9 - 15 - 21
Reps for Time: (21min cap)
Deadlifts 225/155 MRX 185/125lbs
Burpees (regular with a 1inch jump opening hips)
U.S. Army Specialist Donald L. Nichols, 21, of Shell Rock, Iowa, assigned to the 1st Battalion, 133rd Infantry Regiment, Iowa Army National Guard, based in Waterloo, Iowa, died April 13, 2011, in Laghman province, Afghanistan, of wounds suffered when insurgents attacked his unit using an improvised explosive device. He is survived by his mother and stepfather, Roger and Becky Poock; his father and stepmother, Jeff and Jeanie Nichols; and his brothers, Nick and Joe.
Core & Shoulder Development
Spend 3min on Banded Shoulder Stretches
10 Skin the Cats
Spend 3min on PVC Shoulder Stretches
1min Bird Dog Hold Left Arm Right Leg
1min Ring Hang
1min Bird Dog Hold Right Arm Left Leg
1 response to "Sunday, May 21 2023"
May 20, 2023 at 9:14 pm
Love it! Keep fighting Bailey!
Leave a Reply